About Therapy Directory Online
Making mental health more accessible for all.
"Navigating therapy resources is often overwhelming for clients and mental health professionals alike. We're a hub to simplify and personalize that search."
There are tons of different therapy directory's that clients can search through to look for a mental health provider. The process can be overwhelming.
That is why Therapy Directory Online was created.
We are a national directory in the US where mental health providers can list their practice and clients can come and search for them. sets us apart from other directories is that we are an inclusive community-this means all mental health providers can join. We are also a social enterprise-3% of our directory revenue goes toward addressing mental health stigma.
We provide an inclusive and comprehensive resource for anyone looking for mental health resources. It's a user-friendly experience that makes mental health connections simple and personalized. Licensed therapists, counselors, psychologists can join our directory to connect with potential clients looking for their expertise, while patients and clients can find a therapist that's best suited to meet their needs.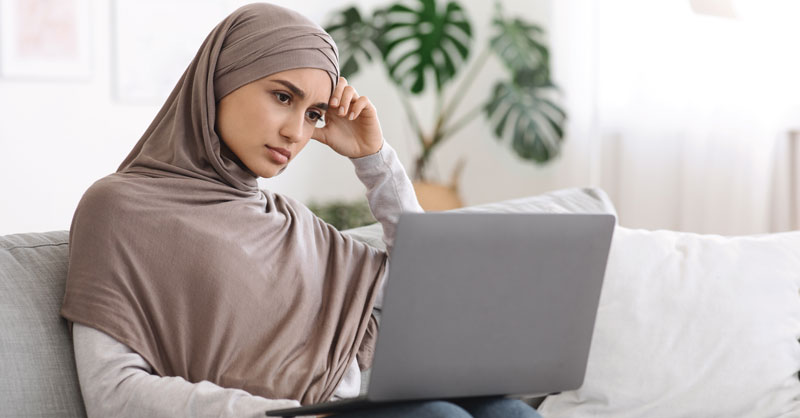 Stop searching directories that are too specific or not user friendly—start your therapy journey here.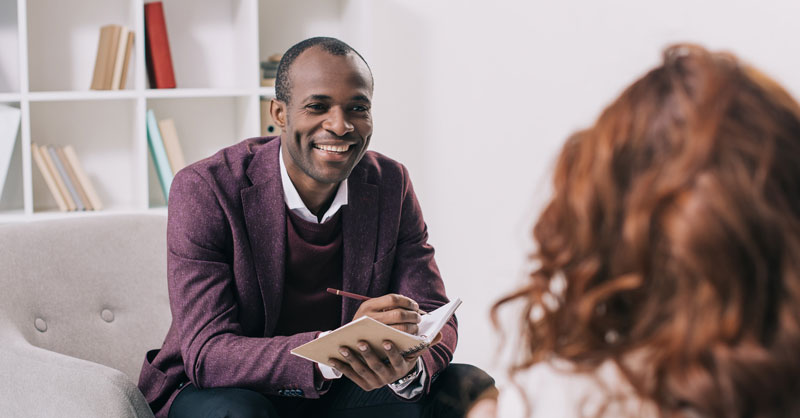 Honor the time you have to help people instead of wasting it on marketing and networking—join our community and grow your practice.