The resources you need, without the confusion.
Overwhelming. That sums up the process to find a therapist.

Therapy Directory Online makes it easy to search for a therapist.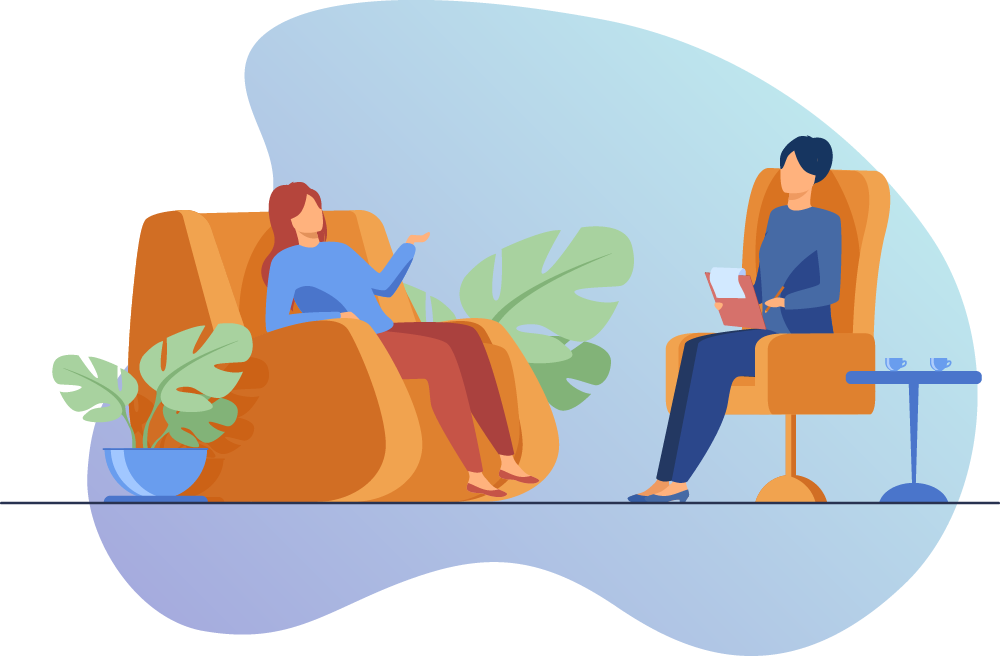 Where do you go to search for a therapist? There are multiple different directories, and other ways to search for a therapist. Well we've created a worry-free way to find the mental health resources you need all in one place. 
Looking for a specific therapist with a background like yours? Our inclusive approach gives you access to an expansive nationwide directory of therapist from different backgrounds, with different specializations that can meet your specific needs. 
We offer a user friendly search feature with the option to filter your search. Still not finding what you are looking for? Our social workers are here to help you navigate the process. You can use our chat feature to receive help immediately, or we can email you a list of mental health professionals licensed in your area. 
Search our therapist profiles to get started: